Group lessons are an important aspect to the study of martial arts. Learning how to interact with others as well as learning from others is key to one's success in life. Miller's offers open sessions weekly where individuals from all ages and ranks learn from experienced instructors.  Contact Miller's.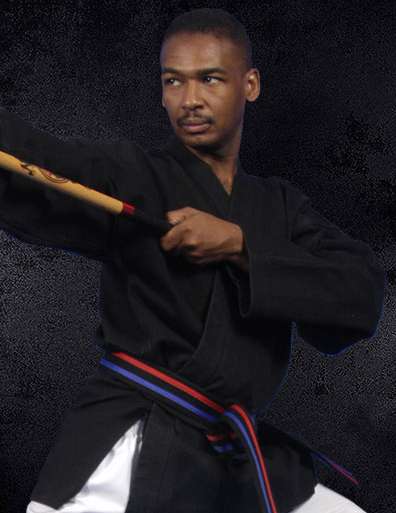 Grand Master & Chief Instructor
Grand Master Martess Miller has studied the Martial Arts for over 35 years. He has trained thousands of students and black belts.
Feel free to come try a FREE CLASS
On Monday or Tuesday from 6:30pm-7:30pm
On Monday or Wednesday from 6:00pm-6:45pm